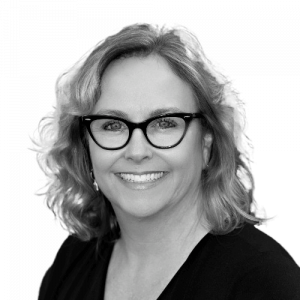 Unmatched Support and Stellar Service
Partnering with The Plug Group revolutionized our business! They consistently deliver top-notch solutions with exceptional speed and quality, keeping us in the loop throughout the entire process. Even when they need to escalate issues to vendors and await responses, they actively update us, never leaving us hanging.
I can't stress enough how much peace of mind The Plug Group brings to our team. They proactively take care of our every need, ensuring that both me and my 10 agents receive the best service possible. Whenever my agents encounter any IT challenges, I confidently tell them to "call The Plug Group," knowing they will be in excellent hands.
My agents' feedback speaks volumes about The Plug Group's excellence. They rave about how amazingly The Plug Group supports them. It's clear that The Plug Group goes above and beyond to ensure their satisfaction.
If you seek a reliable and highly competent IT service team that always has your back, look no further than The Plug Group. They have earned our trust and loyalty, and I'm confident they will do the same for any business seeking outstanding IT support and consulting.
Broker-In-Charge
Lilac Realty