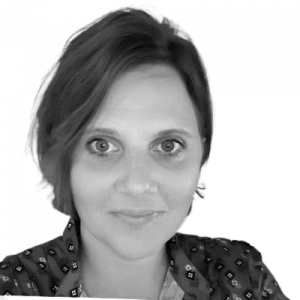 Don't waste time exploring other options, You Won't Be Disappointed
I am thrilled to share my incredible experience with The Plug Group, and I wholeheartedly recommend their services to all businesses seeking top-notch IT solutions. Since we partnered with The Plug Group for remote support of our PO process, Power Automate, and SharePoint, is transformed.
The biggest game-changer for us has been The Plug Group's ability to consistently deliver value-added solutions and promptly address any challenges that arise. Their expertise and dedication lead to improved efficiency with PO processing. The Plug Group truly understands our needs, and their tailored IT solutions help us be more efficient.
One aspect that sets The Plug Group apart from other IT firms is their unparalleled customer service. They treat us not just as clients, but as partners on the journey to success. Our concerns are never dismissed, and their team patiently guides us through each issue, ensuring we are empowered to make the most of their services. This level of support has been invaluable and has strengthened our trust in their capabilities.
To any business considering The Plug Group as their IT partner, I cannot recommend them enough. Don't waste time exploring other options; send them an email right away, and witness firsthand the transformation they can bring to your business. The Plug Group is not just an IT firm; they are a dedicated team of professionals committed to their clients' success. With The Plug Group, you'll be in safe hands, receiving exceptional IT solutions tailored to your unique requirements.
Sr. Systems Analyst
Republic Plastics, Ltd