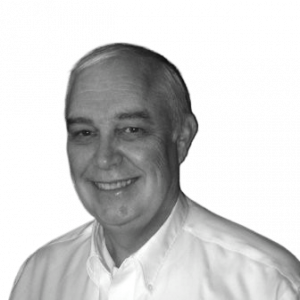 Immediate and Personal Support Makes All the Difference
Let me share my experience with The Plug Group, an exceptional IT service provider that has truly transformed our financial reporting and Owner's Report processing. Since they started providing SQL environment support and monthly owner's report processing for our company, the single biggest benefit we've enjoyed is the vast breadth of expertise they bring to the table. It all begins with SQL, but their knowledge extends beyond that to virtual workspaces, process efficiency, and solving real-world business and technical problems.
What sets The Plug Group apart from other IT firms is the personalized touch they provide. While we do have a Help Desk, unlike previous experiences with other firms, it doesn't lead to a distant location like India. Instead, in dire situations, I have a direct Teams link with the Founder of The Plug Group. This immediate and personal support makes all the difference, especially in our day-to-day development of financial reports.
If you're considering The Plug Group as your IT firm, let me assure you that their responsiveness is exceptional. We get quick responses to issues from real people who truly understand our business and its unique needs. Thanks to The Plug Group, we've enhanced our efficiency and productivity, resulting in a significant improvement in our financial reporting and asset management.
So, don't hesitate any longer! Maximize your potential with The Plug Group as your ideal IT partner. Their expertise, personal touch, and dedication to understanding and supporting our financial reporting processes have made all the difference. Join me in experiencing the value of The Plug Group and take your business to new heights of success.
Director of Reporting
Providence Management Company