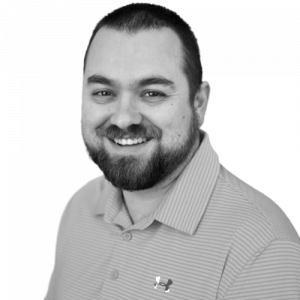 Gain Access to an Exception Team of Experts
Attention all businesses in need of a remarkable IT partner! Since The Plug group took over our support, migrated us to Office 365, and enrolled us in their managed IT services program, our company support has experienced a large reduction in end user problem tickets.  The Plug Group put the right solutions in place to eliminate recurring support issues.
The single biggest benefit we've enjoyed is the exceptional depth of knowledge the entire team possesses on Office 365 and other Microsoft products. Their expertise has been amazing and has proven to be incredibly helpful to our success.
What truly sets The Plug Group apart from other IT firms is their outstanding services and flexibility. They are always ready to lend a helping hand wherever needed. Their ability to adapt to our unique needs and challenges is truly impressive.
If you're on the fence about choosing The Plug Group as your IT firm, let me tell you this: the cost of adding people with the skills The Plug Group has to offer would be astronomical. With The Plug Group as your partner, you gain access to an exceptional team of experts without the burden of additional hiring costs. They are simply the best group to work with, hands down.
So, don't hesitate! Unlock your success with The Plug Group by your side. Their vast knowledge, flexibility, and genuine support will propel your business to new heights.
Director of IT
Providence Management Company