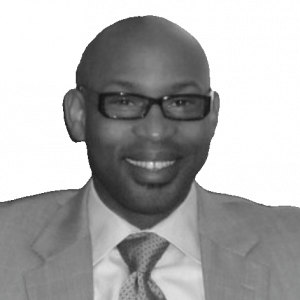 Reliable, Proactive, and Highly Competent IT Service
Since partnering with The Plug Group for IT support and enrolling in their managed IT services, our company has embarked on a remarkable journey of growth. The most significant benefit has been the seamless integration and utilization of OneDrive, leading to enhanced productivity and collaboration between agents and our partners.
What truly distinguishes The Plug Group from other IT firms is their innovative approach and unwavering technical support. They consistently surprise us with tailor-made solutions that optimize our IT infrastructure. Their team's expertise and dedication have proven invaluable in overcoming challenges and driving our business forward.
If you're unsure about selecting The Plug Group as your IT firm, I urge you to take the leap. Trust me; they will surpass your expectations! The Plug Group becomes a true strategic partner, invested in your success. Their dedication to excellence and exceptional customer service will leave you with no doubts about making the right choice.
For a reliable, proactive, and highly competent IT Services team that goes the extra mile, look no further than The Plug Group. They have revolutionized our IT experience, and I'm confident they will do the same for your business.
Broker-In-Charge
REO Realty (Middleton Rouse & Moore)